Style
Design + Decor
Cabin Living
These Items Will Instantly Elevate Your Cabin Home's Interior
Written by
On

Sunday, November 8, 2020

Source: etsy.com
The rustic feel and nature-infused locale of many cabin retreats means that a lot of people prefer to outfit them a bit differently than they would a standard home. However, if you don't have a background in interior design, then figuring out how, exactly, to execute the right aesthetic can feel a little challenging—but it doesn't have to. 
There are a ton of beautiful pieces of furniture and decor that lend themselves perfectly to the uniquely quaint and cozy feel of a cabin home, you just need to know where to find 'em. Or, you can let us do it for you. 
The following items will beautifully complement any cabin home while providing great starting points from which to build out your aesthetic. 
With its raw wood feel, this decorative ladder will look great leaning against any cabin wall. Combining form and function, it will allow you to store all of your cozy-making throws in a stylish way while ensuring you always have them within arm's reach. 
Speaking of throws, this faux-fur blanket comes in a ton of different colors and sizes, and will immediately (and humanely) enhance the coziness of any space it lives in.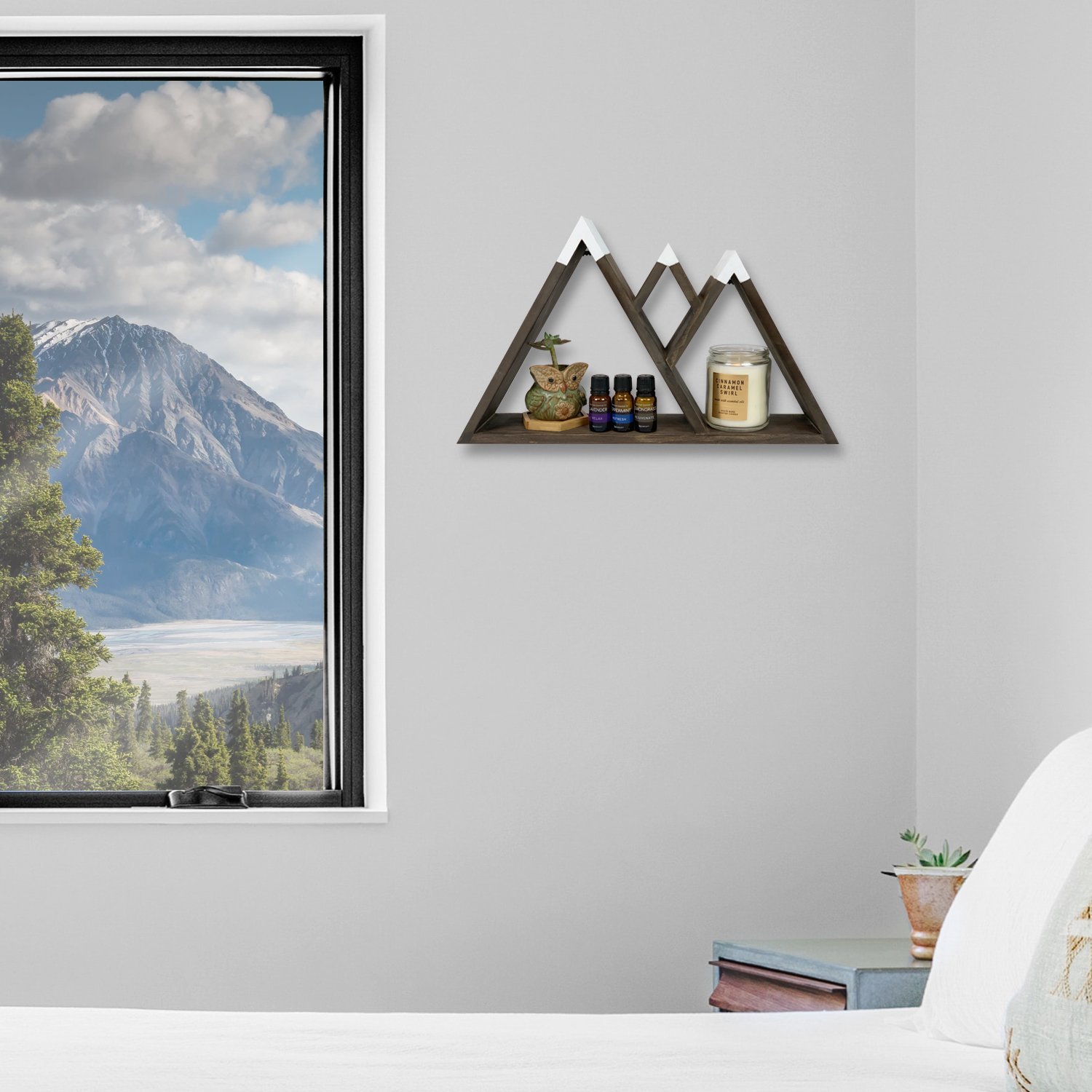 Featuring a geometric, mountain-inspired silhouette, these shelves are the perfect blend of modern and rustic. Plus, they're a great way to give your plant friends the presentation they deserve.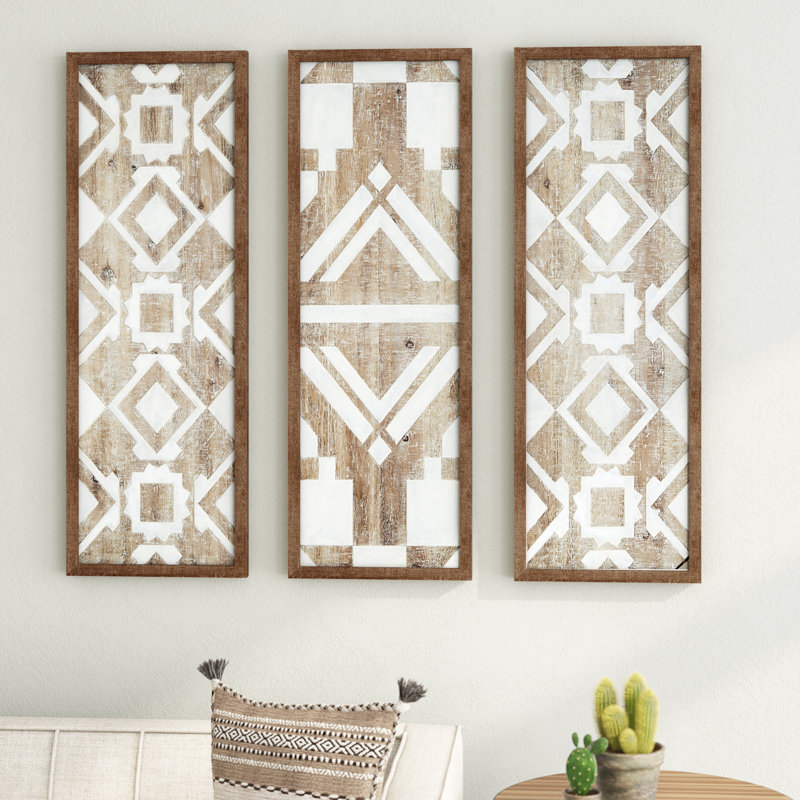 Equal parts compelling and soft, this three-piece set, composed of natural wood, will instantly solve the problem of a blank wall in style.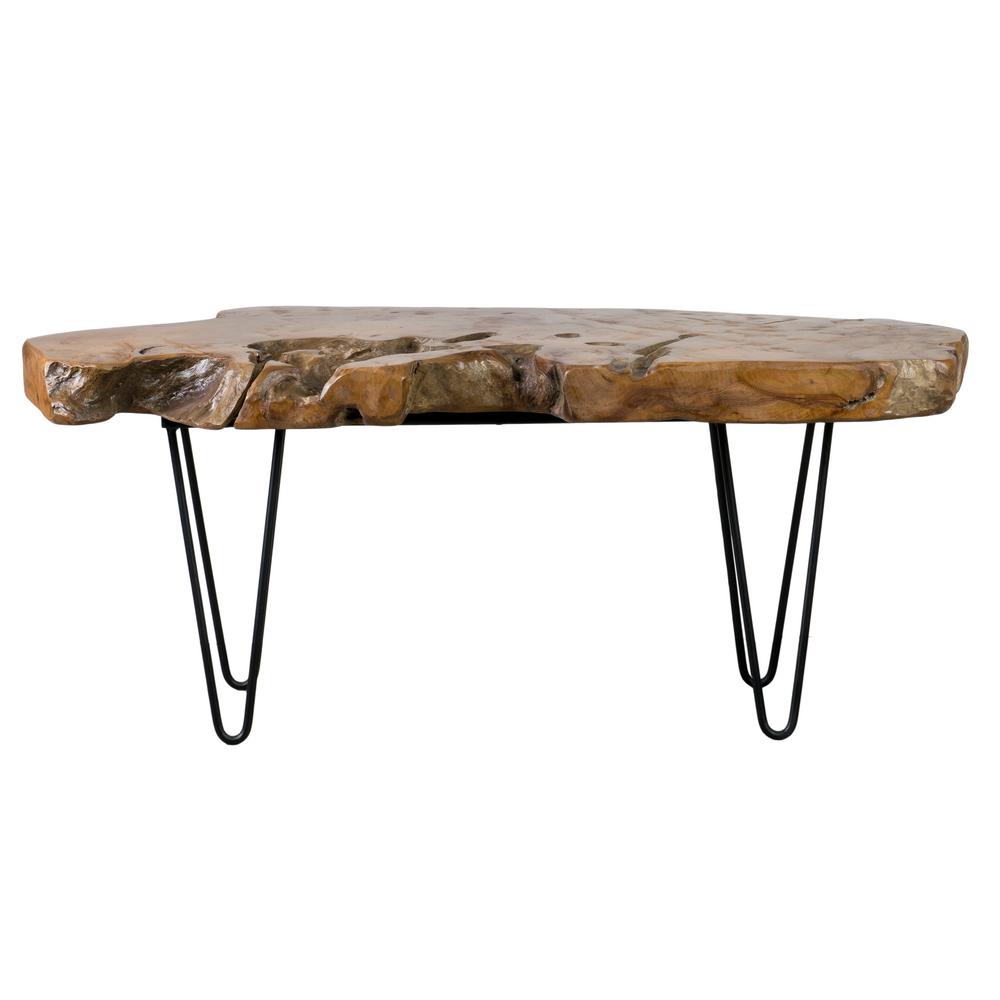 Combine your love of mid-century design with rustic cabin vibes by adding this live-edge coffee table to your living room. It's also made from recycled teakwood, so you can feel extra good about your eco-friendly purchase. 
Providing an attractive, unobtrusive place to display your favorite pieces of decor, you can truly never have too many floating shelves, especially when said shelves come with sneaky storage like these.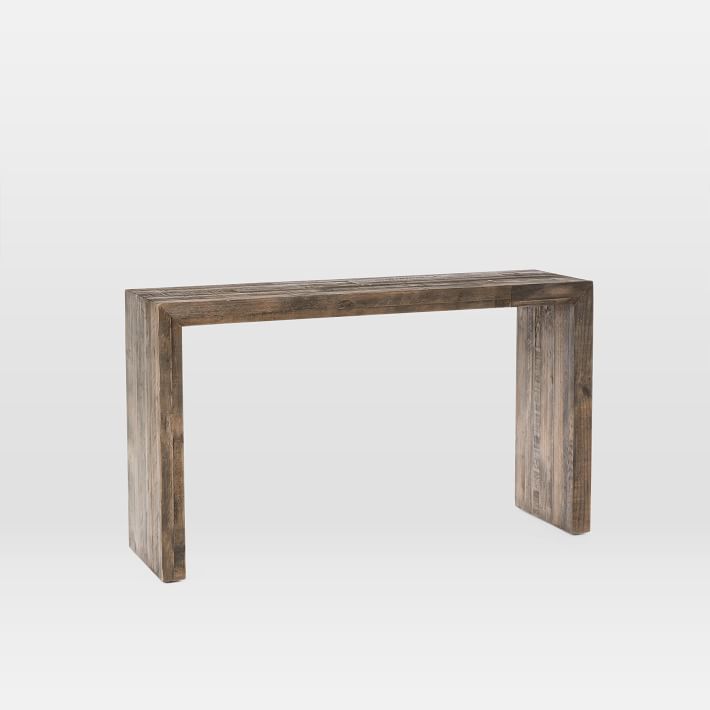 Narrow spaces, like hallways and entryways, can be a challenge to style. Unless, of course, you invest in this reclaimed wood console, which will add high-design, rustic flair without encroaching too much on your square footage.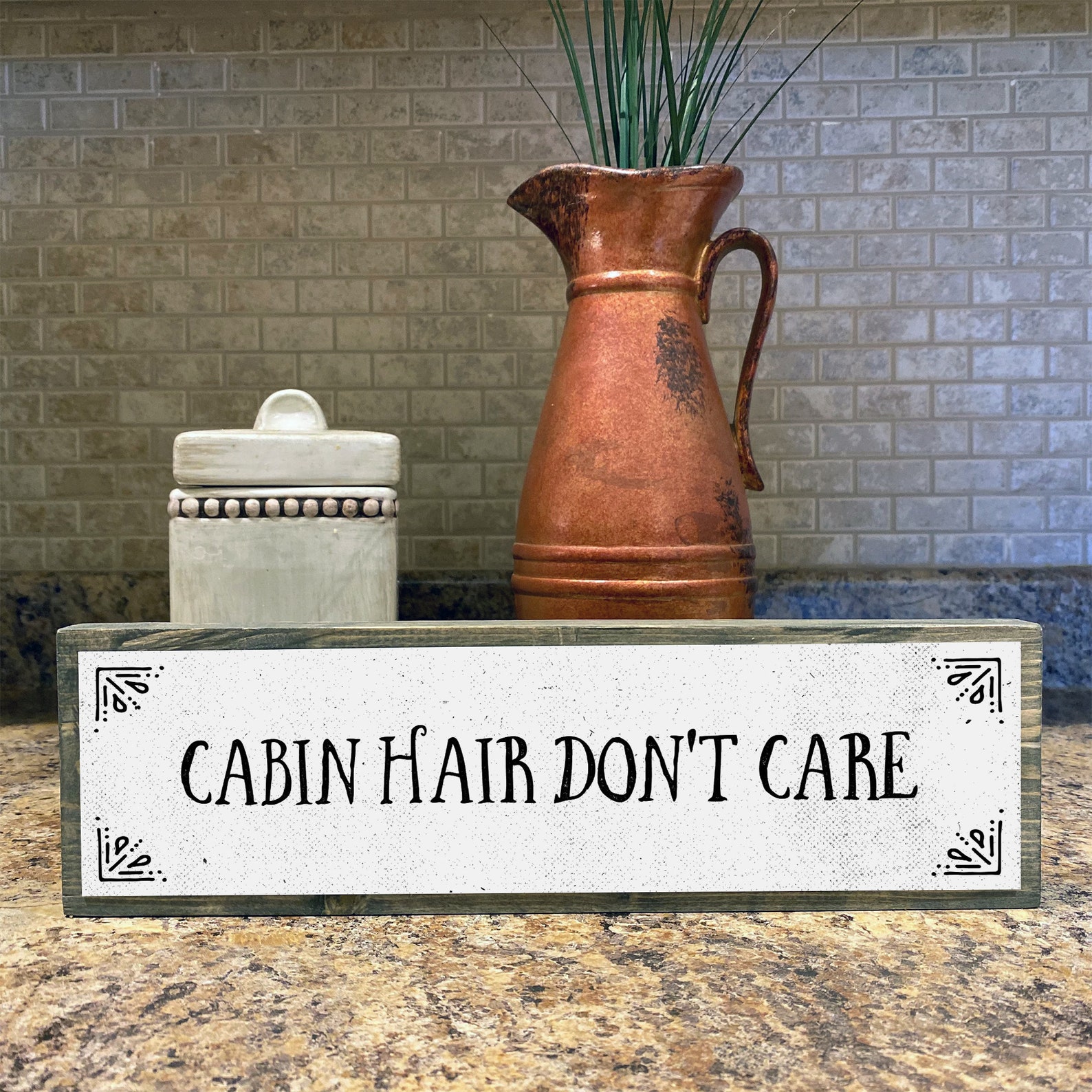 This cute sign will grant you permission to relax every day, and look great doing it.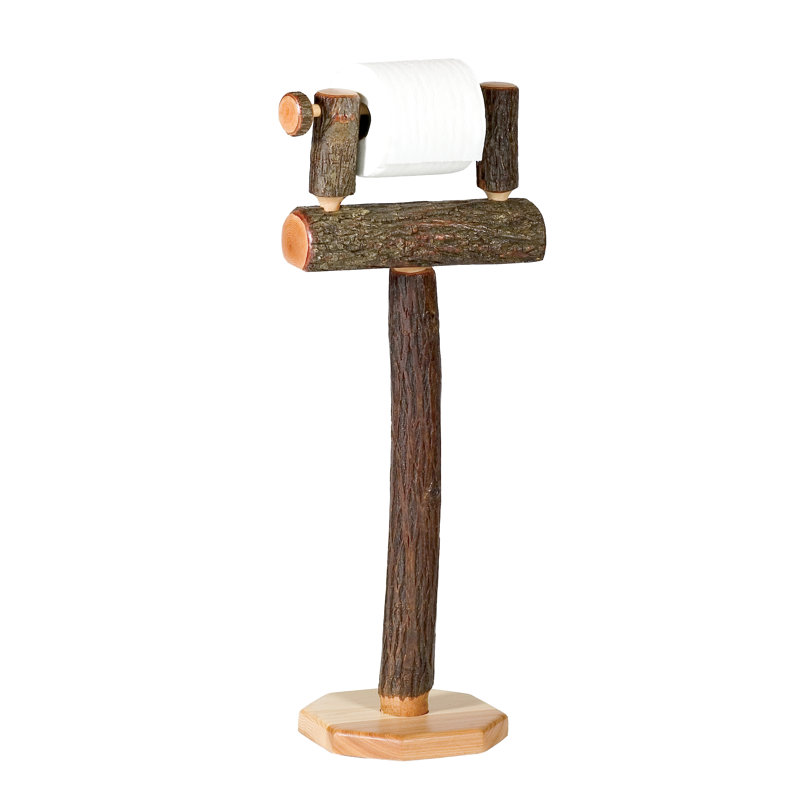 Toilet paper is one of those things that we obviously need, but it can be a bit of an eyesore. Fortunately, this rustic little gem makes it look as good as it possibly can.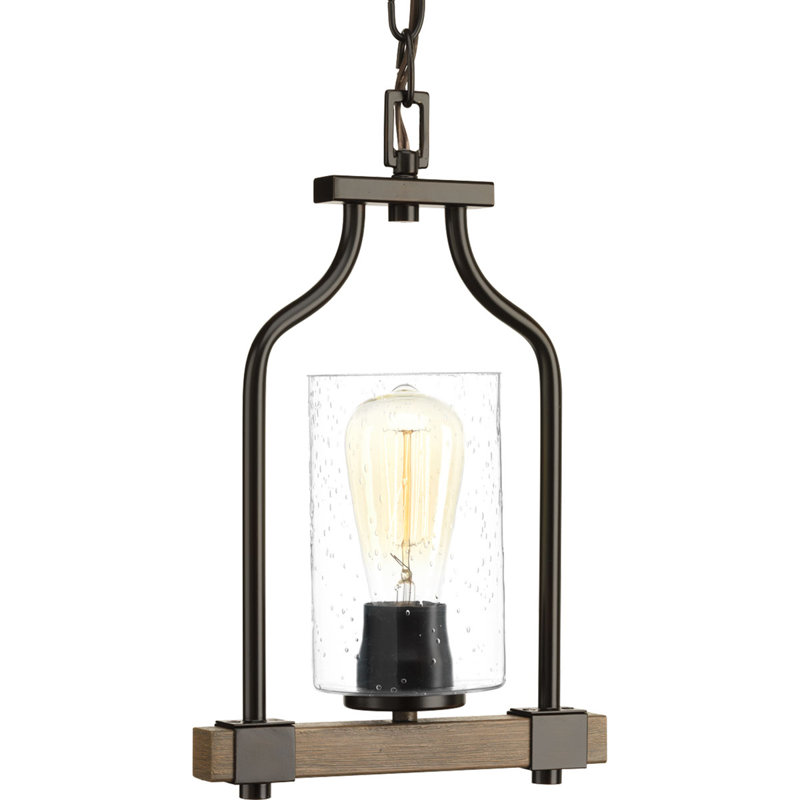 With its small wooden beam and antique-inspired details, this sweet pendant light will illuminate your cabin's kitchen in charming style.